360BizTech your trusted IT Consultants within Region of Waterloo and surrounding area. Our goal is to help make your business goals a reality.
Your current IT Company no longer getting the job done?
360BizTech Provides Expert IT Advice and Strategic IT Consulting, Graphic Designs, and e-Learning Training Material to Help You Plan for the Future and Grow
Just about every IT company offers some combination of those services. What sets 360BizTech apart is that, unlike most other IT solutions, we're concerned about your future as much as we are about day-to-day IT responsibilities.
Where do you see yourself next year? In 5 years? What are your long-term goals? We'll work with you to define those goals and design a plan that details every step you need to take along the way to reach those goals (along with cost estimates of future projects for budgeting purposes of course).
In modern business, regardless of your industry, you need the best IT services to thrive. From productivity, to security, to communication, to innovative new ways to get work done – information technology is at the heart of it all. 360BizTech offers services and solutions that are designed to improve your operations and maximize your IT investment.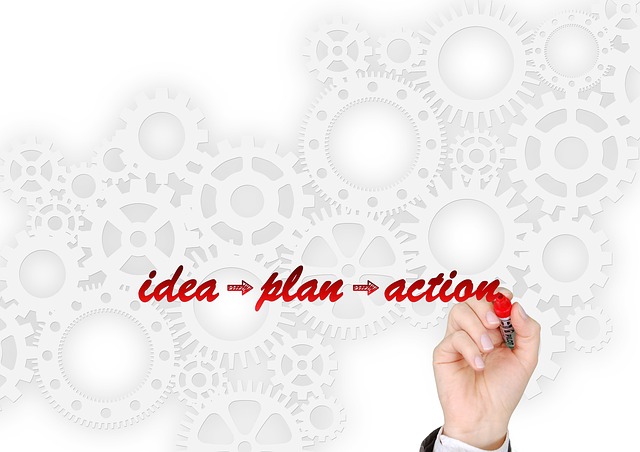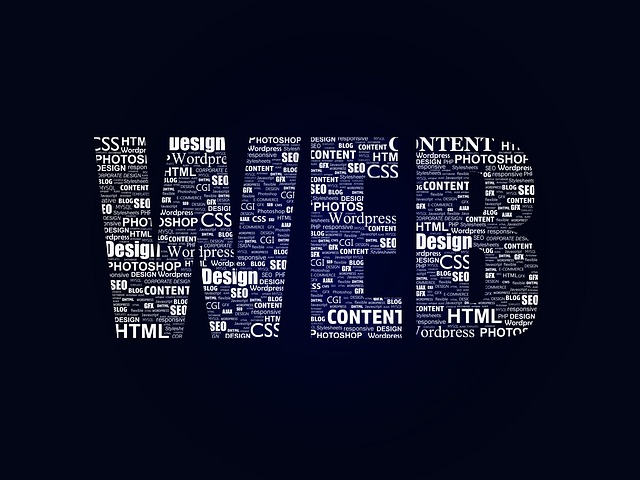 Looking for Web Design or Marketing material, 360BizTech provides professional design services, expert WordPress development, and reliable on-going maintenance solutions tailored to your brand.
360BizTech will create unique custom e-Learning modules catered to your business needs. All of our training is made available through 360U. Our own e-Learning University system that can provide ease of access and reporting features.