360 University
(also known as 360U)
is your online resource for e-learning training. We can custom develop e-learning training and assign the training to your employees or members.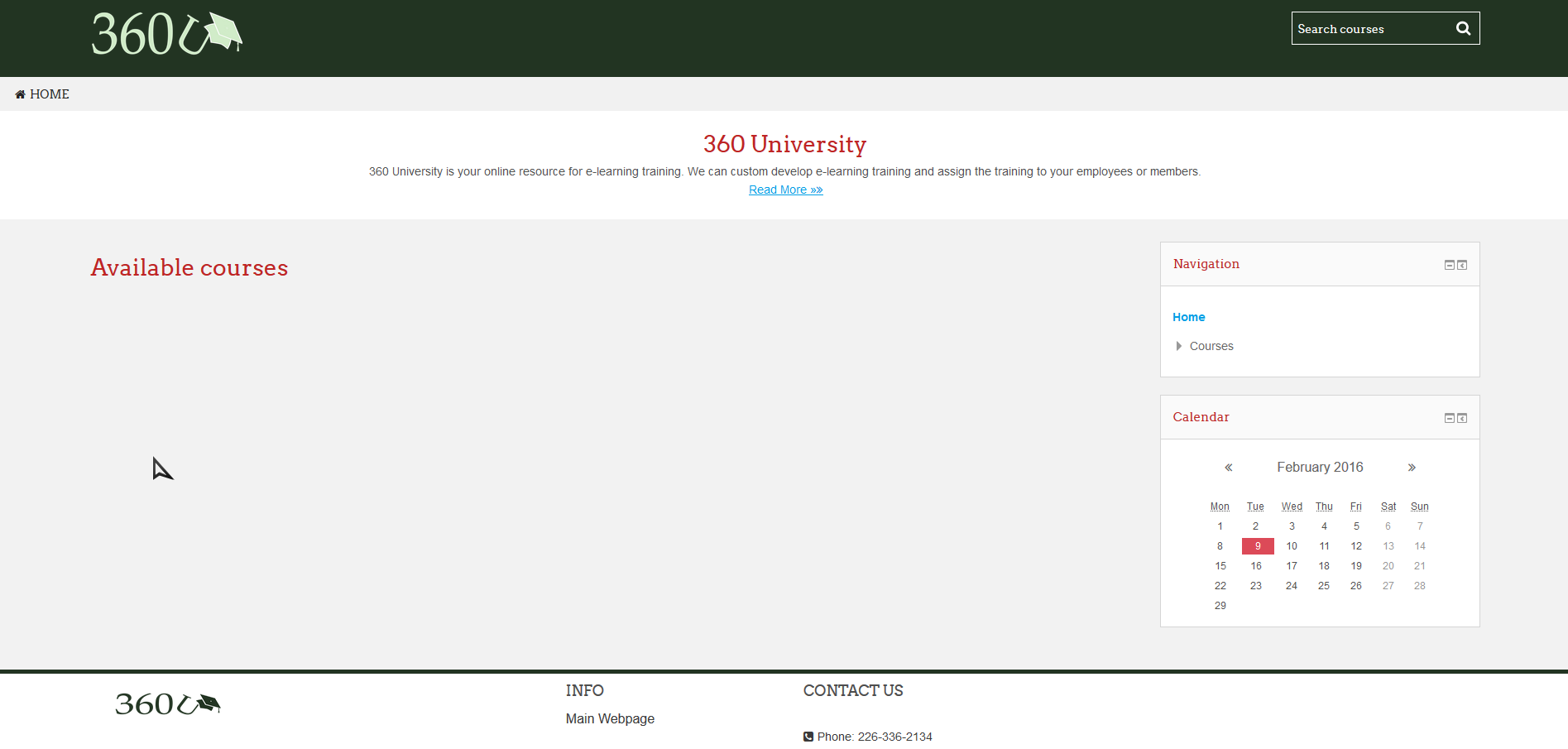 Track Course Completion
Management will have access to their users that are assigned course material and be able to pull reports on course completion, pass/fails, and scores.
Key Elements
Are you tired of the plain old PowerPoint presentations? 360U will design and build fun interactive customer learning modules for your business or organization.
Target Audience
Whether you are a business or Organization, 360U can build the right learning package to meet your needs.
Strategy
We will meet with your team and explore your learning requirements.
360U has the experience and skills to deliver the results you need
eLearning provides on-demand training to any location using an electronic interface. With the right planning, and an interactive and engaging design, it can be just as effective as face-to-face training. eLearning is a great option for learners in multiple locations with busy schedules, content that learners will need to access frequently, and information that does not need frequent updating.
Multiple development tools and digital teaching devices are available for use with eLearning, such as animations, audio voiceover explanations, activities that require the user to make decisions and receive feedback, and embedded videos. Even though it can be a larger investment than other types of training (like classroom training), eLearning pays off over time as you can train learners anytime, anyplace.
Looking for a solution that can be accessed while your on the go? Whether you have a smartphone, tablet, or a computer 360U is designed to resize to best fit the size of device you are using.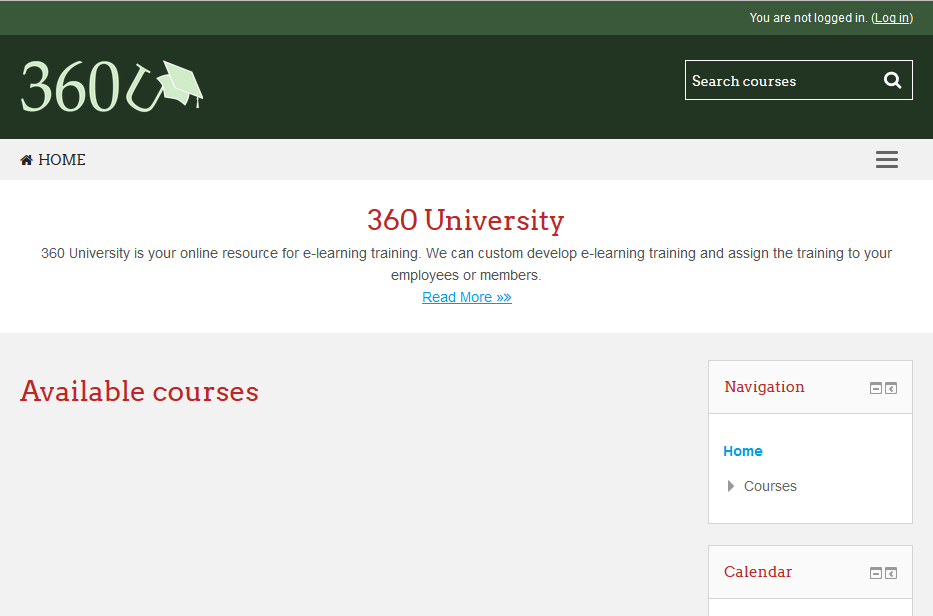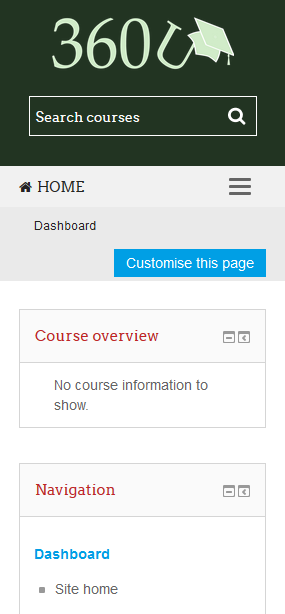 Contact us today for more information
Contact us today and get access to 360U.